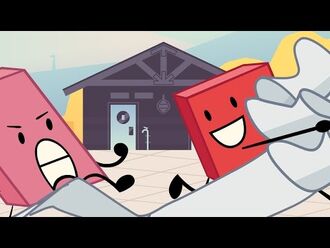 | | | |
| --- | --- | --- |
| " | The meek, shall inherit the Earth. | " |
Welcome!
Welcome to my profile page, User! I'm Young Little Unicorn, a member of the Object Show Community and the administrator/bureaucrat of this wikia. I have joined this community a year ago in September the 28th!
Background Information
Vital Statistics
Gender
Male
Sexuality
Heterosexual
Occupation
Student
Birth Date
February 14th, 1999
Age
17
I am the firstborn in my family, I have one year left of school before going to college. My goal is to get scholarship and follow my father's footsteps. Despite my intellectual skills, I have very low social skills and I'm not athletic.
I'm an INFJ (Introverted Intuition Feeling Judging). According to this contradiction, I am an introverted individual and many stimulation drains my energy. I can understand things easily, without needing for conscious reasoning. I value harmony and forgiveness, I'm generally an emptathetic person. My gentle and tenderness are one of the reasons, that makes me quite likable. I am polite and easygoing, I'm soft. Although despite my gentle and polite deposition, I can be quite irritable and judgmental sometimes and I could be a little arrogant as well.
User
I can see you, User. You know that I hate privacy invaders right? Also, don't read my blogs, they are terrible. Please, do as I say then you'll have permission to stalk me.
Wait, how can I track you naughty stalkers? Umm… I know! I'll call Infinityblade2005 and Phuocphuc46 to help me. They'll block those naughty stalkers, wait why don't I do it myself? I'm also an admin and a bureaucrat… I'm so dumb.
Just beware User, you'll suffer a very painful block!
Favorite Songs
All We Know - Chainsmokers
Don't Wanna Know - Maroon 5
A Thousand Years - Christina Perri
Stiches - Shawn Mendes
Mistletoe - Justin Bieber (don't kill me pls)
Opinion on Things
Likes
Unicorns
Listening to music
My mind
Talking about feelings
Dislikes
Bullies
Manipulators, gossipers
Contact Me
Fan-fictions
My Fan-fictions
Fan-fictions I Participated In
Rights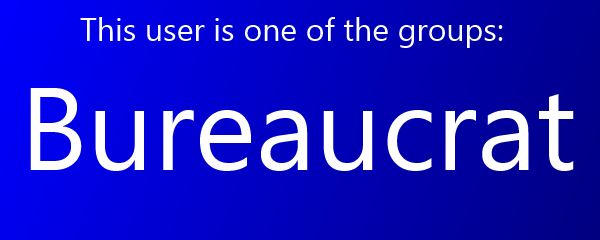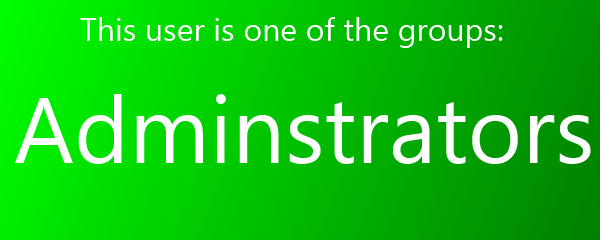 References
Other (Active) Bureaucrats
Phuocphuc46 (head of administration) • Young Little Unicorn (bureaucrat; administrator)
Community content is available under
CC-BY-SA
unless otherwise noted.