I am NoNameUtimate, a user, Teardrop is my favorite contestant, but I also like Pencil, Match, Bubble, and Icy. It is very sad for me to see that Teardrop was eliminated unfairly! I chose NoNameUltimate as a username to be VERY UNREVEALING! But now I'm taking off my suit to reveal my alternate identity: a green Teardrop with pin points! I'm NeedlingLPT6467 on YouTube and I'm signed up on Joeandbill203's (Sonicblaster203 on YouTube) BFDI(A)/Object Overload camp, and ejk242's (not on Wikia) BFDI(A)/II(2) camp, as Teardrop in both. In addition I also placed 1st in slainender's (not on Wikia) Ultimate BFDI(A)/II camp!
I am now a rollback and chat mod, and I'm eligible for admin, at 500 edits.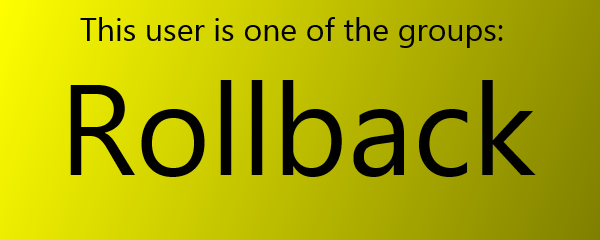 Community content is available under
CC-BY-SA
unless otherwise noted.