Testing... Ello, User!
Number One Golden Rule: Raaaaaaaaaant time NEVER EDIT MY USER PAGE OR PREPARE FOR THE WORST! k be lets go eat tacos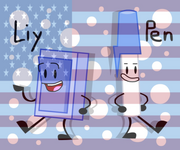 https://www.youtube.com/watch?v=PfYnvDL0Qcw&t=0m28s
https://www.youtube.com/watch?v=ZZ5LpwO-An4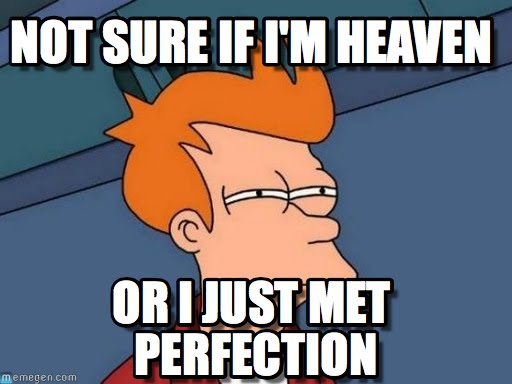 See my object show profile! -->Pen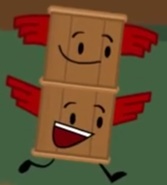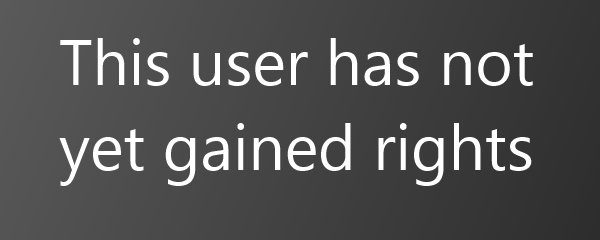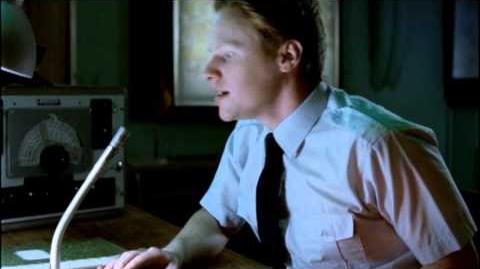 This user is currently blocked. The latest block log entry is provided below for reference:
Relationships


Please do not even dare try to ask me to change it.
Friends
Neutral
Enemies
The NLG Polls
My Fanfictions
NLG's Choose Your Own Adventure series
Random Gallery

Did I mention I hate Taspo Targo?
THIS USER THINKS THAT TASPO TARGO IS AN BIG FAT UGLY MENACE AND THINKS THE WORLD IS BETTER OFF WITH HIM DEAD!
JAPW: *punch*
Take it back!
Community content is available under
CC-BY-SA
unless otherwise noted.