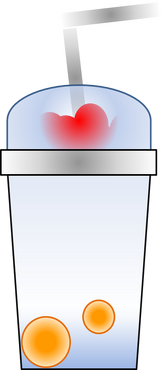 Just a 14 year-old guy who loves object shows and bannanas. Using with my dad's email WITH permission.
My best buddies on Wiki and Youtube
My favorite pages
Camps I Participate
Battle For Gold Palace-OJ and Woody
Battle for Groink Island-Woody
IDFB-Evil Leafy(19th Place)
BFCK-Slush
T.O.S.O.E-Paper(replaced by user) Debut as Woody
BFTU-Tissues
Battle For Nothing-Non Exisity
RCTMIANH2-Slush
FSM-Comicbook
My OC's
Currently I have 4 OCs
Glue(My very first OC)
Slush(Main OC)
Comicbook
Milkshake
Community content is available under
CC-BY-SA
unless otherwise noted.