Hi, welcome to Object Shows Community! Thanks for making an edit to the File:Tenty.png pages.
Infinityblade2995 (talk) 02:06, May 9, 2018 (UTC) will be watching you, so before editing something, read the rules or you will face bad things!
Continue to read fanfics or character pages on Object Shows Community so you will know the characters from BFDI, II and even more! If you like object shows, and wish to know more about them while reading the fan fictions, here's the BFDI wiki and the II wiki! Thanks again, and have fun editing the wiki!
what the heck
Edit
UwU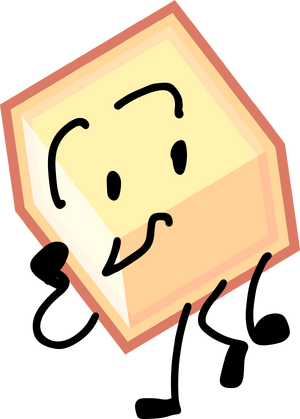 Do not constantly add false templates to other user's pages.
--Infinity (talk) 00:11, January 2, 2019 (UTC)
Thanks for signing up for my Object Filler Camp! Now that it's in motion, here's a link to the new official page.IAmWolfNinja (talk) 01:02, January 27, 2019 (UTC) ==Blade==1 It wasn't my fault to add false templates only because i was just doing for fun! Ruth10 (talk) 04:48, January 27, 2019 (UTC)
Community content is available under
CC-BY-SA
unless otherwise noted.