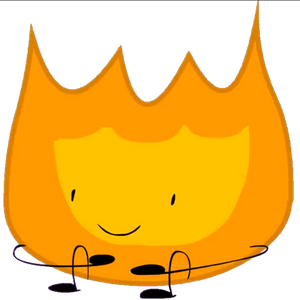 Dear Fandom Users
I'm Making A Camp,1a Will Come Out When Everyone Is Taken
Need A User
◾ 8-Ball ◾ Announcer ◾ Balloony ◾ Barf Bag ◾ Basketball ◾ Bell ◾ Black Hole ◾ Bomby ◾ Book ◾ Bottle ◾ Bracelety ◾ Bubble
◾ Clock ◾ Cloudy ◾ Coiny ◾ David
◾ Dora ◾ Eggy ◾ Eraser ◾ Evil Leafy ◾ Fanny
◾ Firey Jr. ◾ Firey Speaker Box ◾ Flower ◾ Flower Speaker Box ◾ Foldy ◾ Fries ◾ Gaty ◾ Gelatin ◾ Golf Ball ◾ Grassy ◾ Ice Cube ◾ Leafy ◾ Lightning ◾ Liy ◾ Lollipop ◾ Loser ◾ Marker ◾ Match ◾ Naily ◾ Needle ◾ Nickel ◾ Nonexisty ◾ Pen ◾ Pencil ◾ Pie ◾ Pillow ◾ Pin ◾ Puffball ◾ Puffball Speaker Box ◾ Remote ◾ Robot Flower ◾ Roboty ◾ Rocky ◾ Ruby ◾ Saw ◾ Snowball ◾ Spongy
◾ Taco ◾ Teardrop ◾ Tennis Ball ◾ Tree ◾ TV ◾ Woody
◾ Yellow Face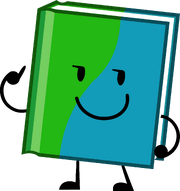 Taken
Cake:FoodCrumblesOffical
Firey:Nemolee.exe
Blocky:ScribbledEggs
Four:eansean4521
X:cutiesunflower
Stapy:NahuelFire39
Donut:AlexAnimations0421
Faster!
Guys! Sign Up Quick! I Need 1a To Come Out ASAP!
News
1:You Guys Can Make Confesstionals In 1b,1c,1d,1e,2a,etc.
2:You Can Recommend A Character To Be Seen!
Just Show Me The Photo In The Comments And Tell The Name,Gender,It's Feeling\Personality,Color,And Species!
Community content is available under
CC-BY-SA
unless otherwise noted.