Album Wars is a camp that will be hosted by IAmWolfNinja in 2018. In this camp, 13 albums will compete to win a million dollars.
The sign ups are now full. Here's a link to the new official page.
Rules
Users may sign up as any studio album any artist. Only studio albums. No EP's, live albums, or compilations.
There will be 3 types of tokens that will be given out throughout the camp. Win Tokens (removes half of the votes against you), Immunity Tokens (removes all the votes against you), and Revenge Tokens (removes half of the votes against you and gives them to a player of your choice).
If you don't do a challenge, you will get a strike against you. If you get three strikes, then your character will be put up for re-sign-ups.
If your team loses, then the contestants on your team will vote someone off. Some eliminations will be viewer vote though.
If you get eliminated, there will be chances to re-enter the game. So stay tuned.
There will be an official page on this wiki that will announce each challenge and give info on how the camp is going.
Voting will be done through polls.
How to Sign Up
Leave a comment saying which album you want to play and the artist.
Example: "Vessel" by Twenty One Pilots.
Cast
"Evolve" by Imagine Dragons - FDBackup
"Attitude City" by Ninja Sex Party - WheeliumThe2nd
"1989" by Taylor Swift - Calafornium
"Thriller" by Michael Jackson - ReddyHakky1998
"Death of a Bachelor" by Panic! At the Disco - Nemolee.exe
"?" by XXXTENTACION - PlaneCal
"American Idiot" by Green Day - WarpZone64
"Joanne" by Lady Gaga - Ruth10
"Cinematics" by Set It Off - Sasasos
"Clockwork Angels" by Rush - Itsmedaboi
"The Dark Side of the Moon" by Pink Floyd - Just a tester
"Communion" by Years and Years - IndigoOctoling
"Unwritten" by Natasha Bedingfield - MrYokaiAndWatch902
Character Poses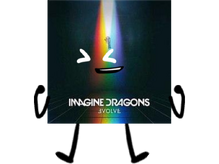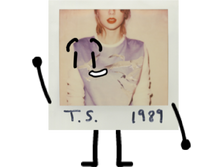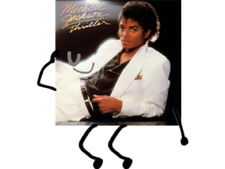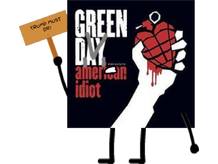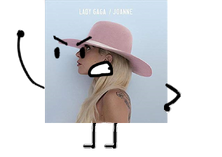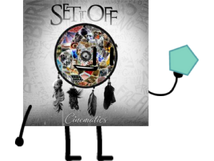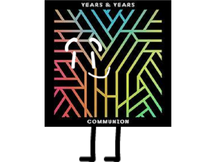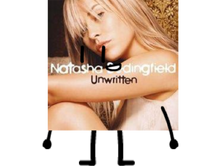 Community content is available under
CC-BY-SA
unless otherwise noted.