Abliving Adversity is a YouTube PowerPoint comedy competition show where 18 objects compete for a luxurious five-star hotel. 
Origin
In the fall of 2014, The creator of the show's first YT channel, "SandBill RectangleShorts", wanted to make a show entitled "Object Showdown", and he wants to make the show in flash cc 2014. 2 years later, he officially released the first episode known as "Platform KnockOut!" But in 2017, when realizing his name of the show got stolen by Toon Studios, the show got rebooted into TUIOO, but in july 2018, he rebooted the show because of a lot of contestants.  Then, in october, he rebooted it AGAIN, as his last version of the series!
Episodes:
Balance Balection (coming soon)
The Great Diamond Thief (coming soon)
Painting it Up! (coming soon)
A Big Reveal
The Frisbee Games
The 2 New Contestants Revealed!
Space Overboost
The Bill of INCORRECT!
Quiz it Up
This episode is About Rubberness
The Bubble Adventure Starts Here!
Around the City
The Sculpture has Arrived
A Mysterious Showdown (parts 1 and 2)
Inanimatopia Central Park Catastrophe
This is Going to change...
Two Show Hosts Meeting
Final Three Objectos!
The End of an Era
Characters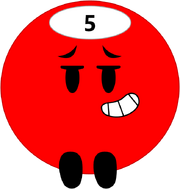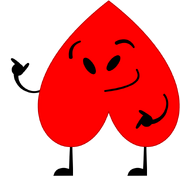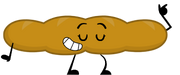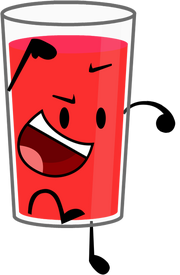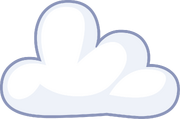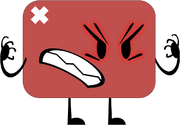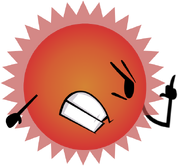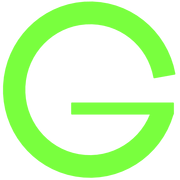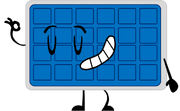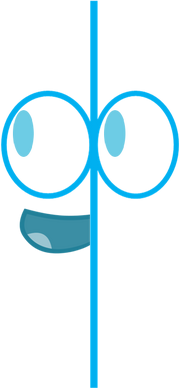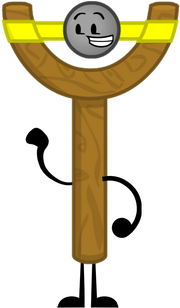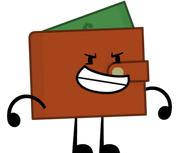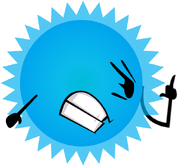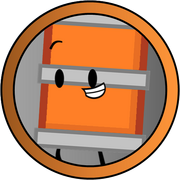 Community content is available under
CC-BY-SA
unless otherwise noted.