some cool kid who is going to make the best object show ever
8thKingdom is the creator of the object show "The Worst Object Show Ever", a satire take on the object show format.
The first episode is at https://youtu.be/CPfRCUmsPzY
"TWOSE" has 9 contestants, 3 teams of 3, and a host called "The Host"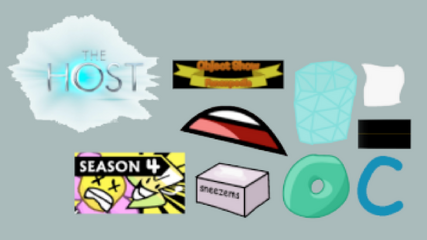 The contestants:
Object Show Fanonpedia Icon
Taco Mouth
BFB 1 Thumbnail
Tissue Box (Sneezems)
Tissue
Algodoo Error
Diamond Cup
My OC called O
My OC called C
8thKingdom got involved in the community of TWOW in 2016, which was merged with the Object Show community.
They do not know their plans for a future season of TWOSE.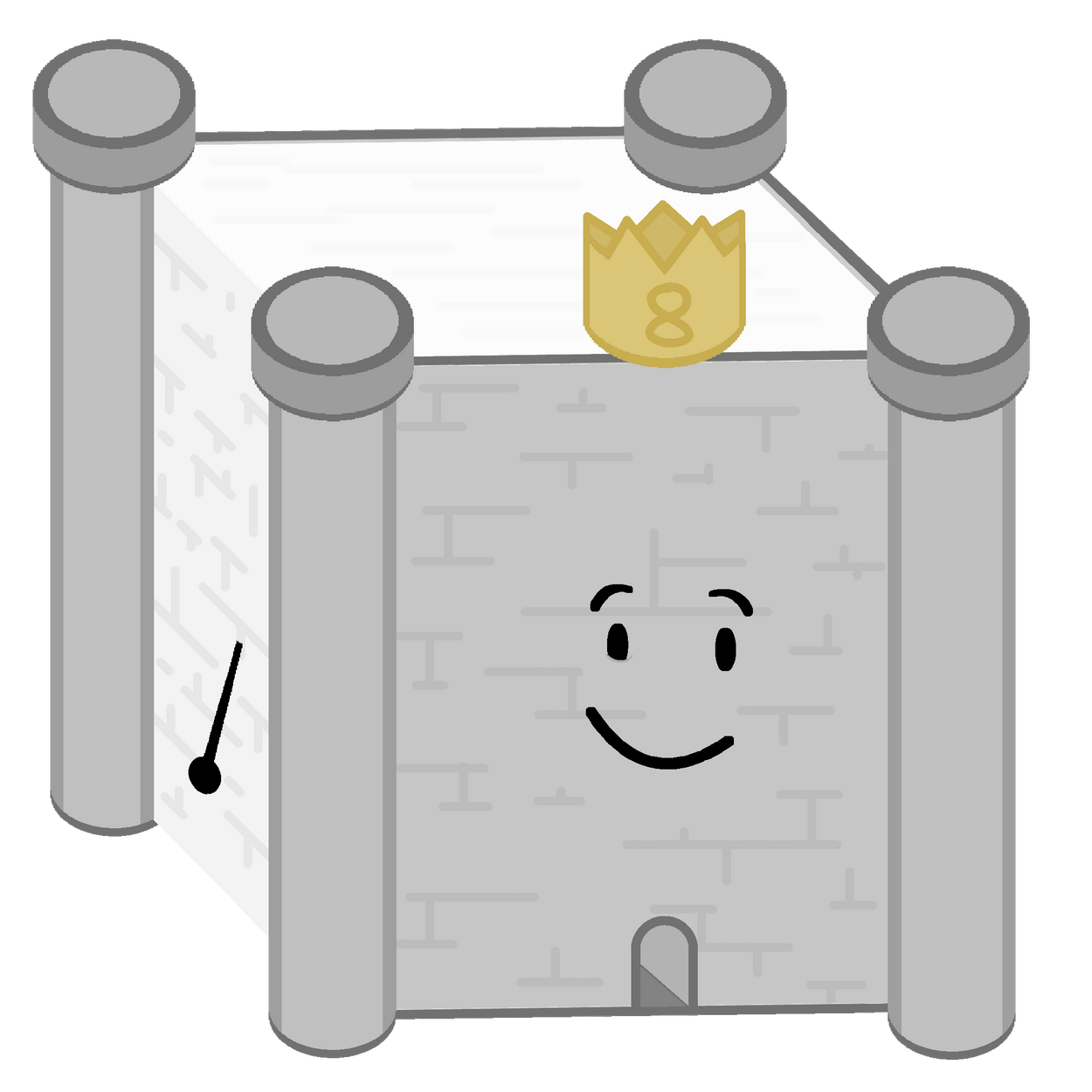 Community content is available under
CC-BY-SA
unless otherwise noted.