RSVV9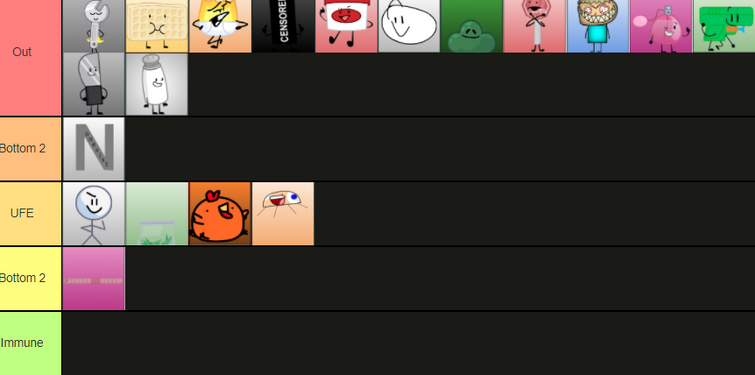 4 Votes..
2 D, 2 L
On the Likes it's a Tie.. on Wormy and Epic Man! The Immunity goes to Epic Man since his vote is the First One!
And on the Dislikes.. BOC, ENS and BOG are Safe..
Wormy is Safe... Epic Man is... Safe!, Nonexisty is out with 2 Dislikes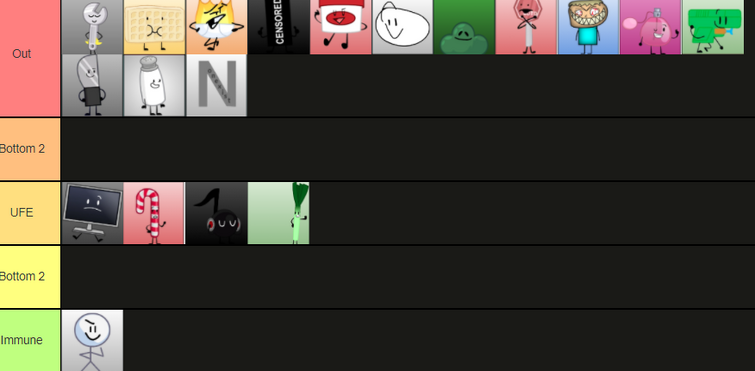 Double Elimination!
[A] - TV [II RC]
[B] - Candy Cane [OM]
[C] - Tune [BFDIA RC]
[D] - Leek [OF]